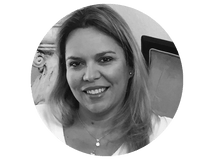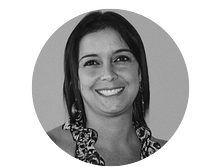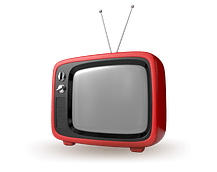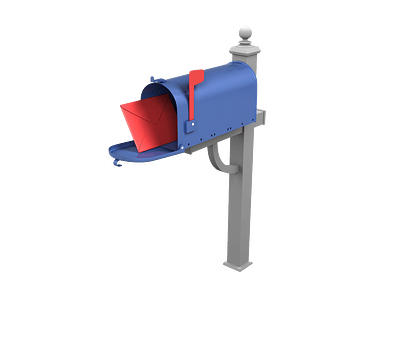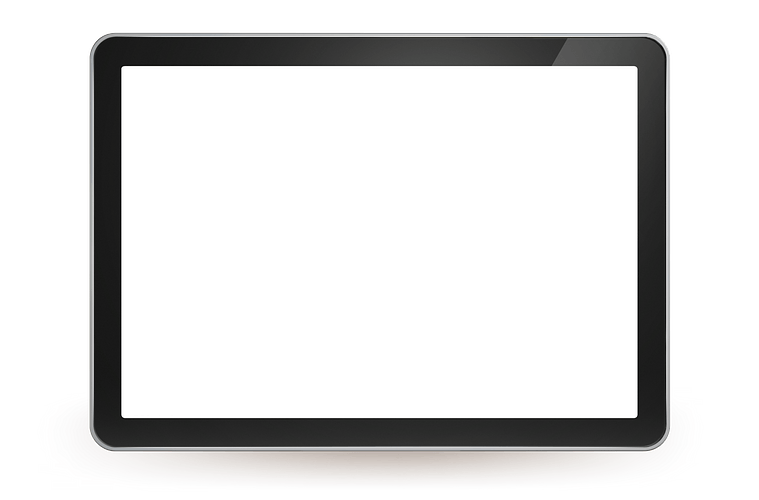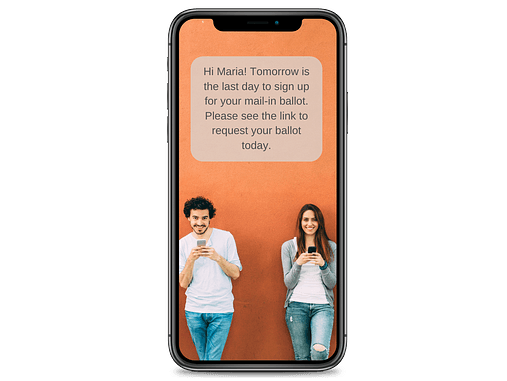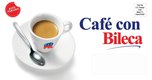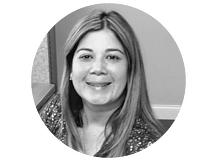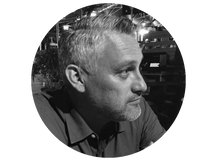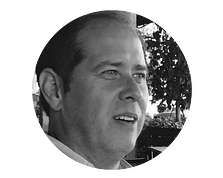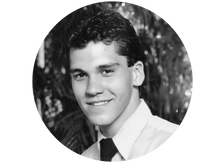 Whether conventional or unconventional,

green goint group

has your back!
Green Point Group Florida
14629 SW 104 Street Suite 260
Miami, Florida 33186
Phone: 786.287.7690 - 786.286.4898Email: jl@greenpointgroupflorida.com
Open Hours:
Monday-Friday: 9:00AM-5:00PM
Saturday: 10:30AM-3:00PM
Whether conventional or unconventional, Green Point Group has your back! Our corps of trained, tested and proven political "Top Guns" have dedicated their professional lives to thinking, developing, and implementing winning strategies for clients at all levels of the political and business spectrum. The Green Point Group a consulting firm specializing in multilevel government affairs, political consulting, strategic planning, campaign management, and media relations based out of Miami Dade County, Florida.
If everyone is thinking alike, then somebody isn't thinking.
Vision, Commitment, and the "smarts" to hire the right political team that focuses on the ultimate goal – your success! Green Point Group's strategists and analysts quickly dissect the issues that are important to you and your electorate to formulate a positive campaign strategy and launch all the tools at our disposal to maximize your overall exposure to the public. From issue formulation, analyzing voter trends, targeting quality voters to free & paid media, digital social networking, texting and direct mail to "boots on the ground" grassroots involvement, Green Point Group is beside you every step of the way. We do the heavy lifting; so you can focus on being the Candidate.
what does it take to win elections?
Whether managing campaigns at the different county, municipal, state, or federal levels to developing and implementing winning strategies to help elect candidates to public office throughout Florida or successfully implementing issue advocacy strategies, Green Point Group is there to provide invaluable assistance through every step of the process. Our team offers unparalleled, in-depth expertise in the various fields we specialize in. We are passionate about our work and commitment to our clients.
check out some of

our work
Chief Strategist & Political Affairs
Jose Luis Castillo Eggermont is a seasoned professional specializing in multilevel government affairs, political consulting, strategic planning, campaign management, and media relations. He also enjoys football (soccer) and will deliberate at length about the role and impact of Dutch football on this amazing sport.
Liset Dell' Arciprete Ruiz is the reason clients look great. From image and logo development to overall graphic design - her fifteen years of experience in visual communications ensures that every client receives the best and most persuasive political or corporate image that every project requires.
Director of Corporate Marketing
Victor Bao has led the way for a host of local, national and international corporate clients. He's directed e-commerce, digital and classical advertising as well as public relations. He has analyzed pain points and adjusted them to reduce negative customer satisfaction throughout various industries as well as search engine optimization using analytics dashboards and developed the social media voice for the brand based on feedback from voice of customer analysis.
Electoral Targeting - Data Management
Lourdes Alard makes sure that we are communicating with the right people. She has over a decade of experience in electoral targeting and providing modeling, analytics, and strategic voter engagement to clients at state, local and federal levels.
Maurice Hernandez is known around the office as the "Magic Pen" - Maurice enjoys over fourteen years of experience at the federal and county level in speech writing and communications. He oversees all social media content and is responsible for reviewing and editing all materials.
Community Outreach - Field Operations
Nena Padron heads the outreach team and strategy for the tri-county area. She trains and oversees bi-lingual canvassing groups to conduct advocacy, community awareness programs as well as petition drives and ballot initiatives.